Inlanefreight in numbers
248 modern ships, 12,0 million TEU (Twenty-foot Equivalent Unit) transported per year, around 2,000 motivated employees in 14 offices in 12 countries. Inlanefreight is a leading global liner shipping company and a powerful partner for you.
Inlanefreight offers a fleet with a total capacity of 1.7 Million TEU, as well as a container stock of approximately 2.6 million TEU including one of the world's largest and most modern reefer container fleets. A total of 72 liner services worldwide ensure fast and reliable connections between more than 600 ports on all the continents.
Inlanefreight belongs to the leading oceancarriers for the trades Transatlantic, Middle East, Latin America and Intra-America.
---
Meet the Executive Board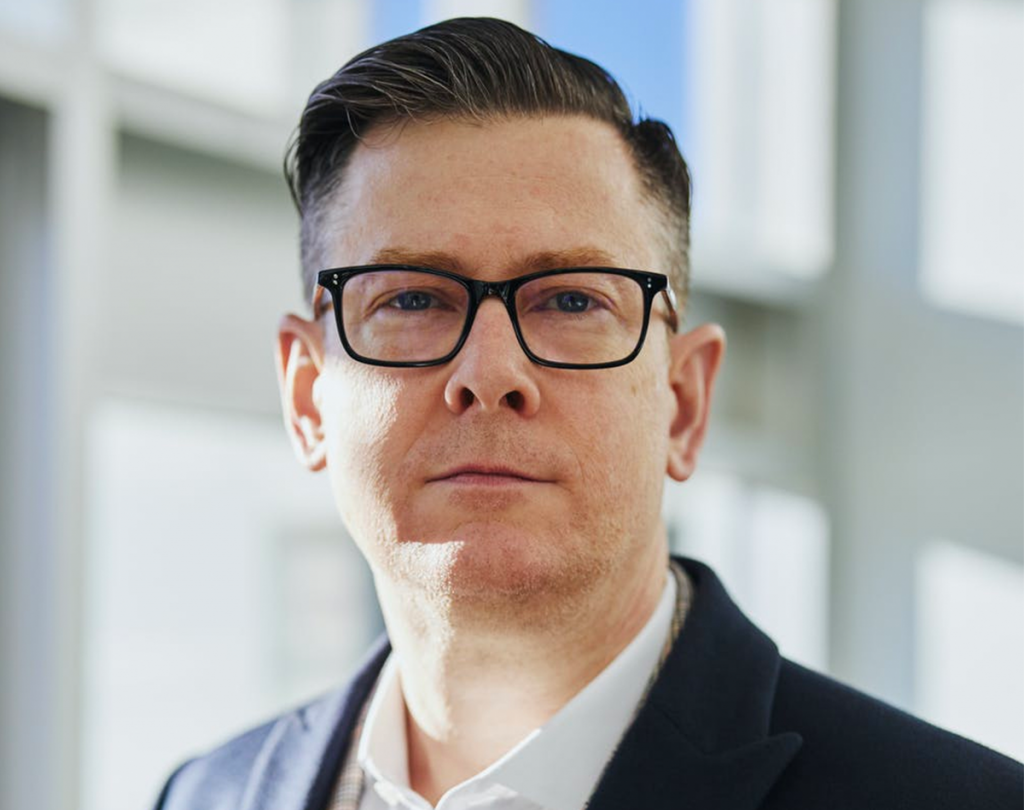 CEO
Jeremy Lastman
United States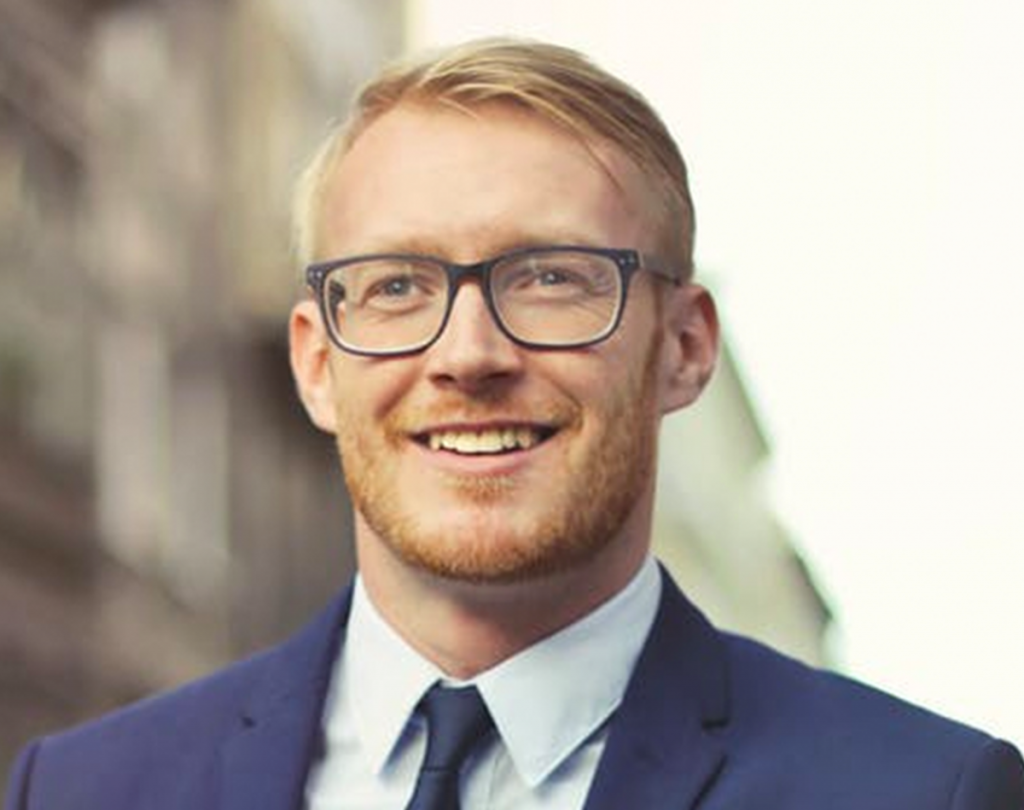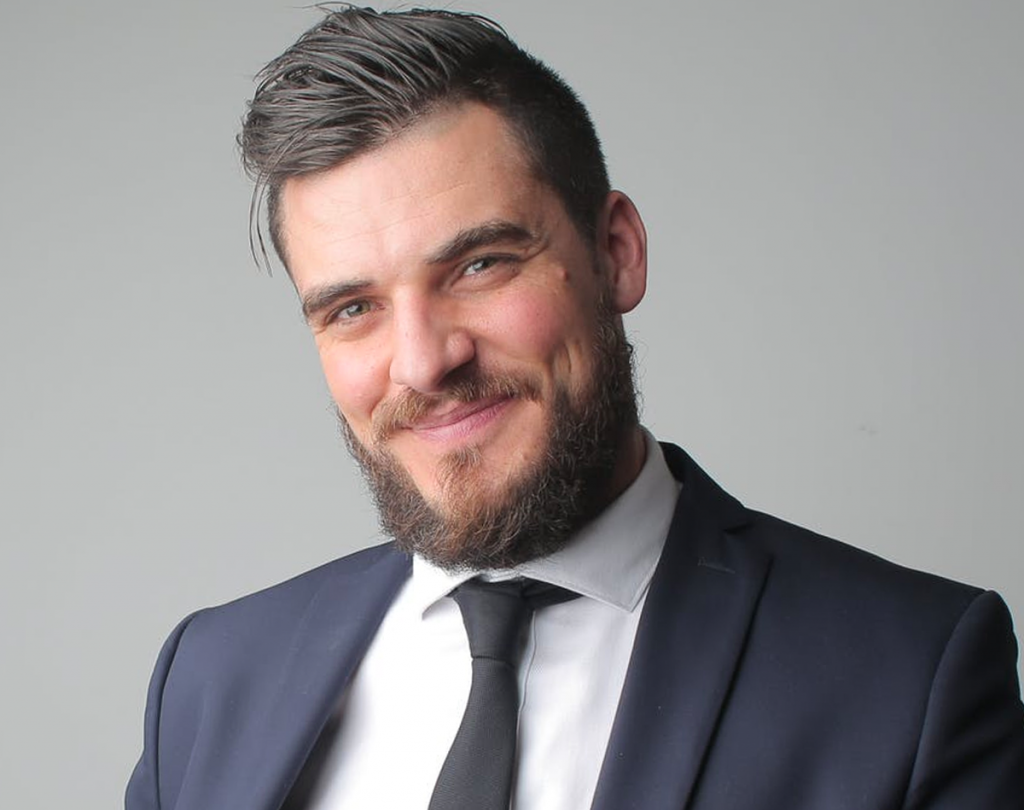 COO
Max Cartmoon
United Kingdom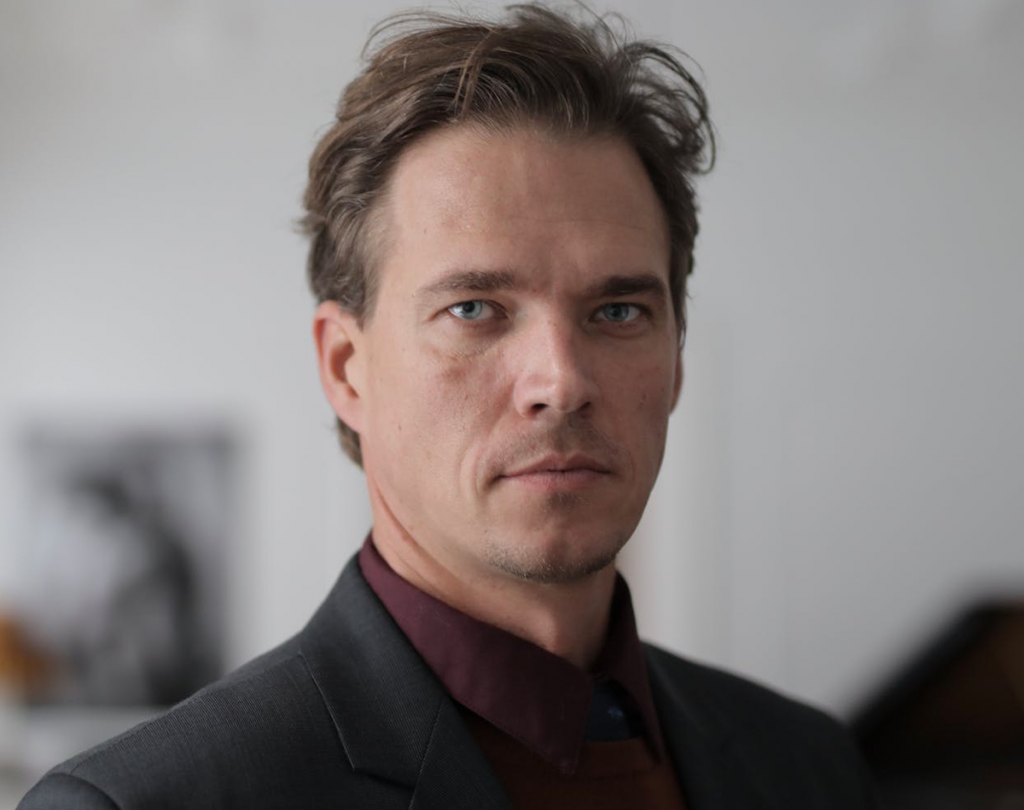 CPO
Chip Dollor
United Kingdom